Baby2023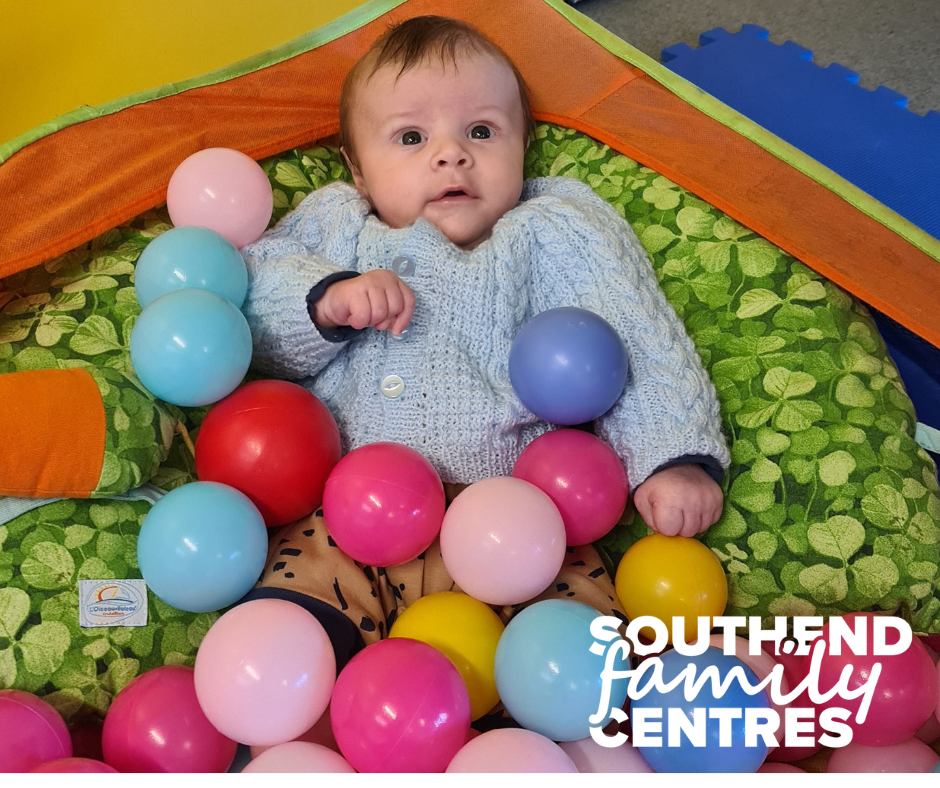 A social, support group for new parents/carers with a baby under 3 months.
Provides new parents/carers with a supportive space to socialise in the early few weeks and months of parenthood. An opportunity to share experiences and concerns with others at a similar stage, with expert advice on hand if needed.
Benefits from attending include:
Reduced isolation for new parents/carers.
Opportunity for new friendships/relationships to be built.
Opportunity to receive peer support with expert advice on hand.
Parents confidence/self-esteem can be improved.
Babies receive a sensory experience and social stimulation.
Keepsakes such as babies first hand/footprints.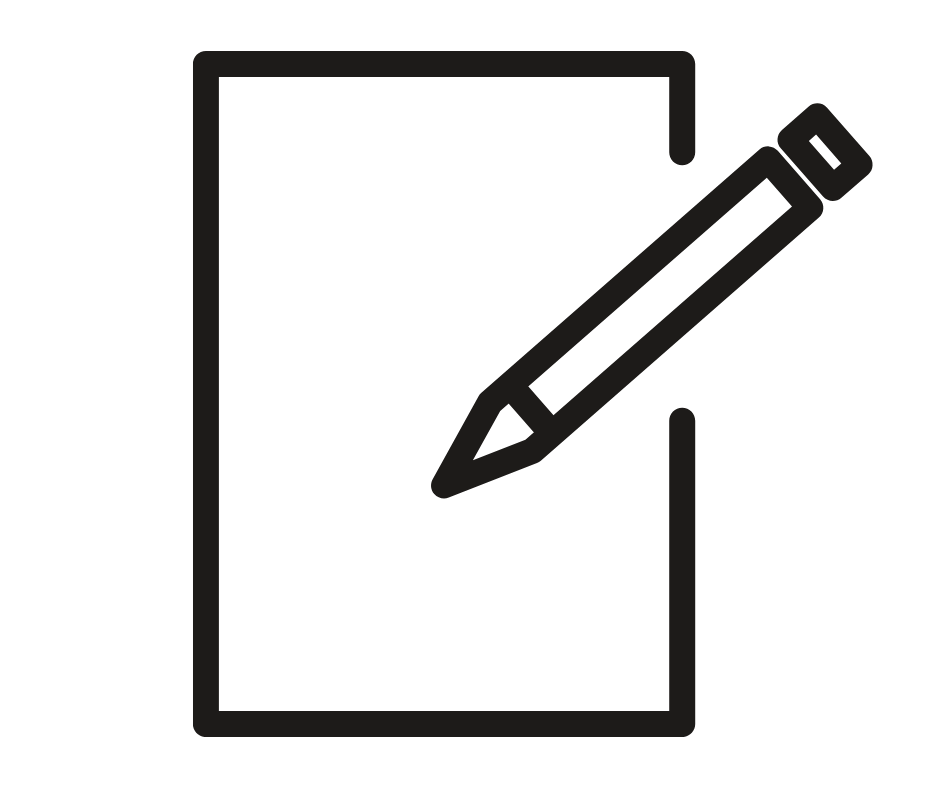 Register with the Family Centres
Registration is free along with all of our services.
Register Here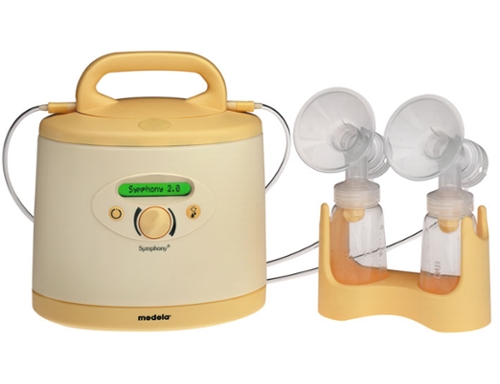 Breast Pump Hire
Southend Family Centres hire out electric breast pumps free of charge to families. For more information on this service please call 01702 220 810.