Baby Massage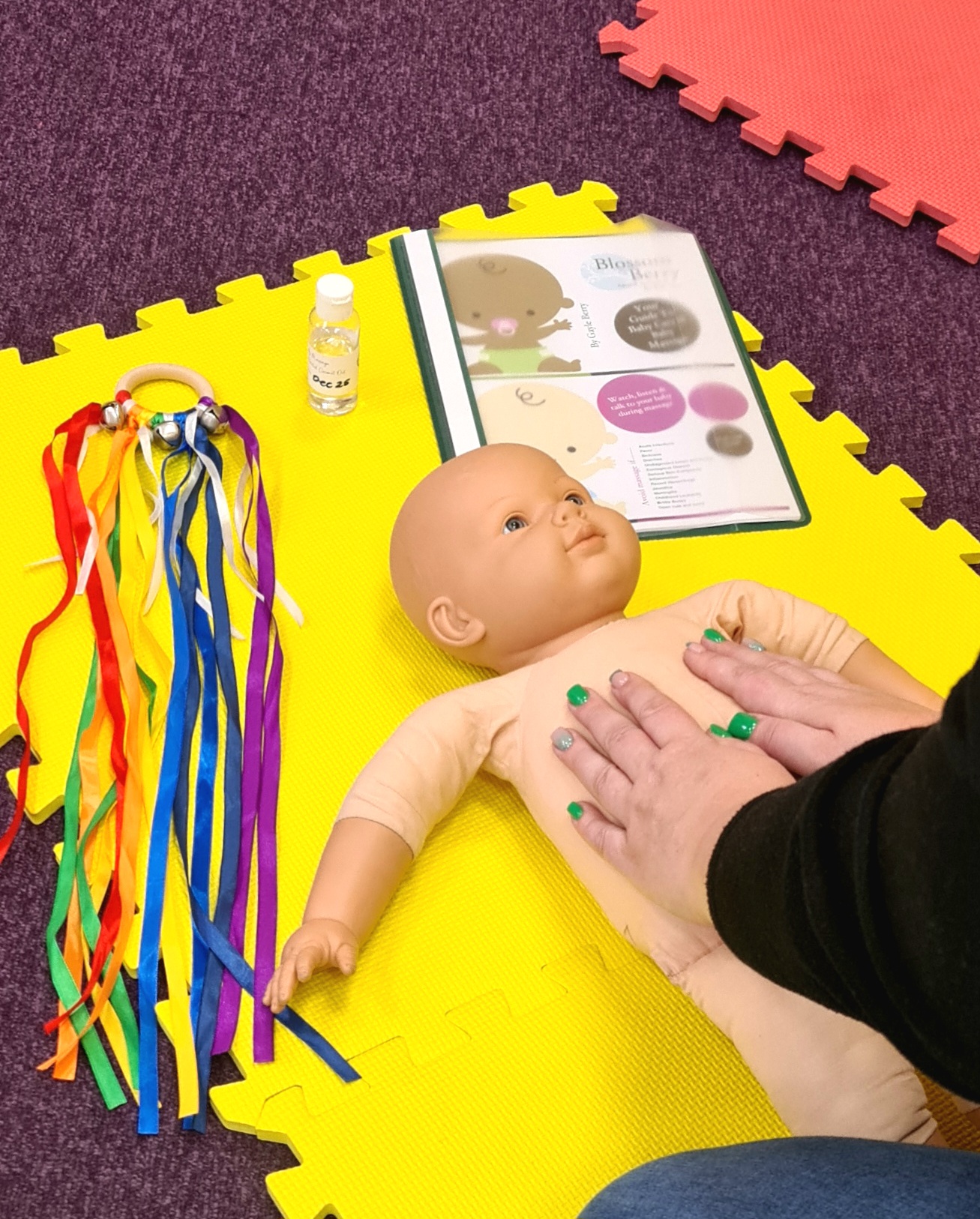 This course is suitable for babies aged 8 weeks to 6 months. This course is free to attend.
The course provides parents/carers the opportunity to learn and practise a combination of massage and stretches for your baby, to help soothe and relax baby.
Benefits from attending -
One to one focussed bonding time.
Skin to skin contact with baby.
Supports babys digestive system and reflux.
Learn a new method to support when soothing baby.
Gain new knowledge and skills to enhance positive attachment and bonding with baby.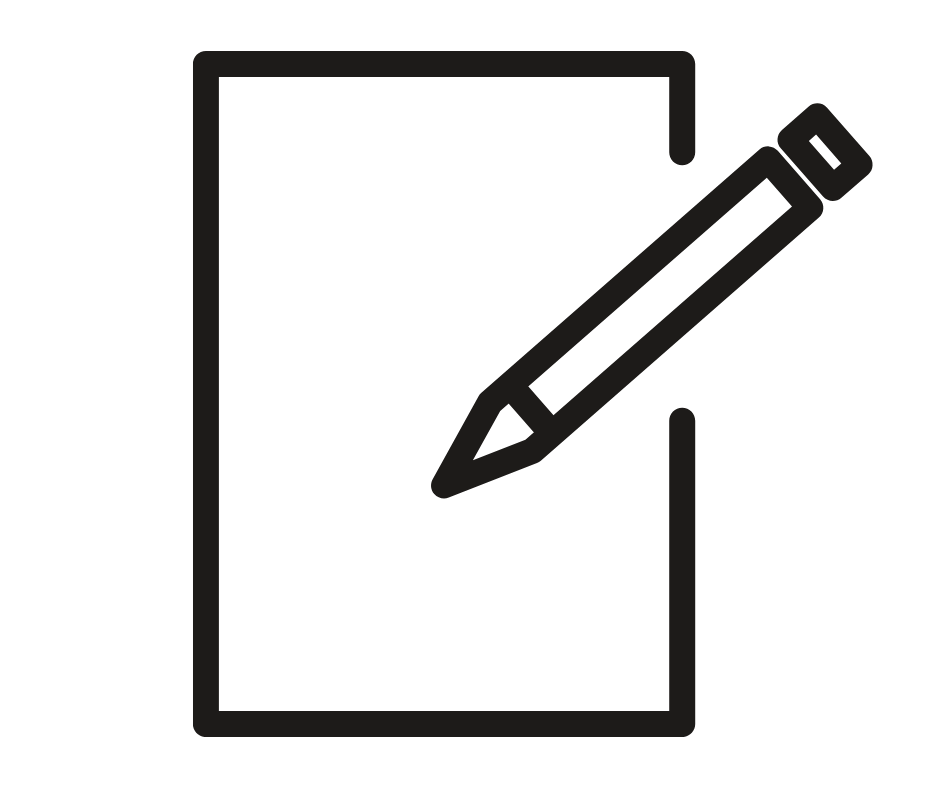 Register with the Family Centres
Registration is free along with all of our services.
Register Here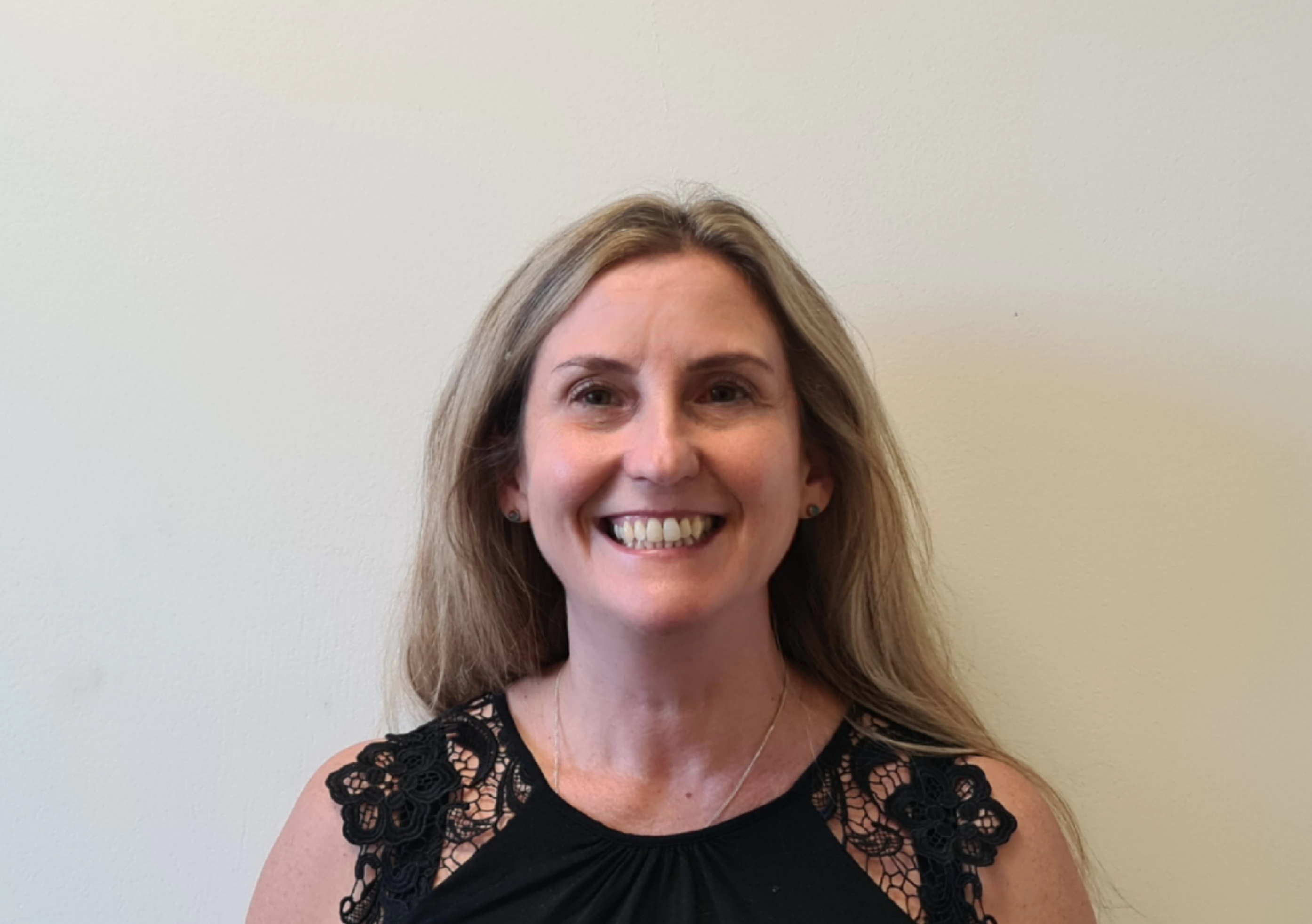 Yvonne Schubert Senior Facilitator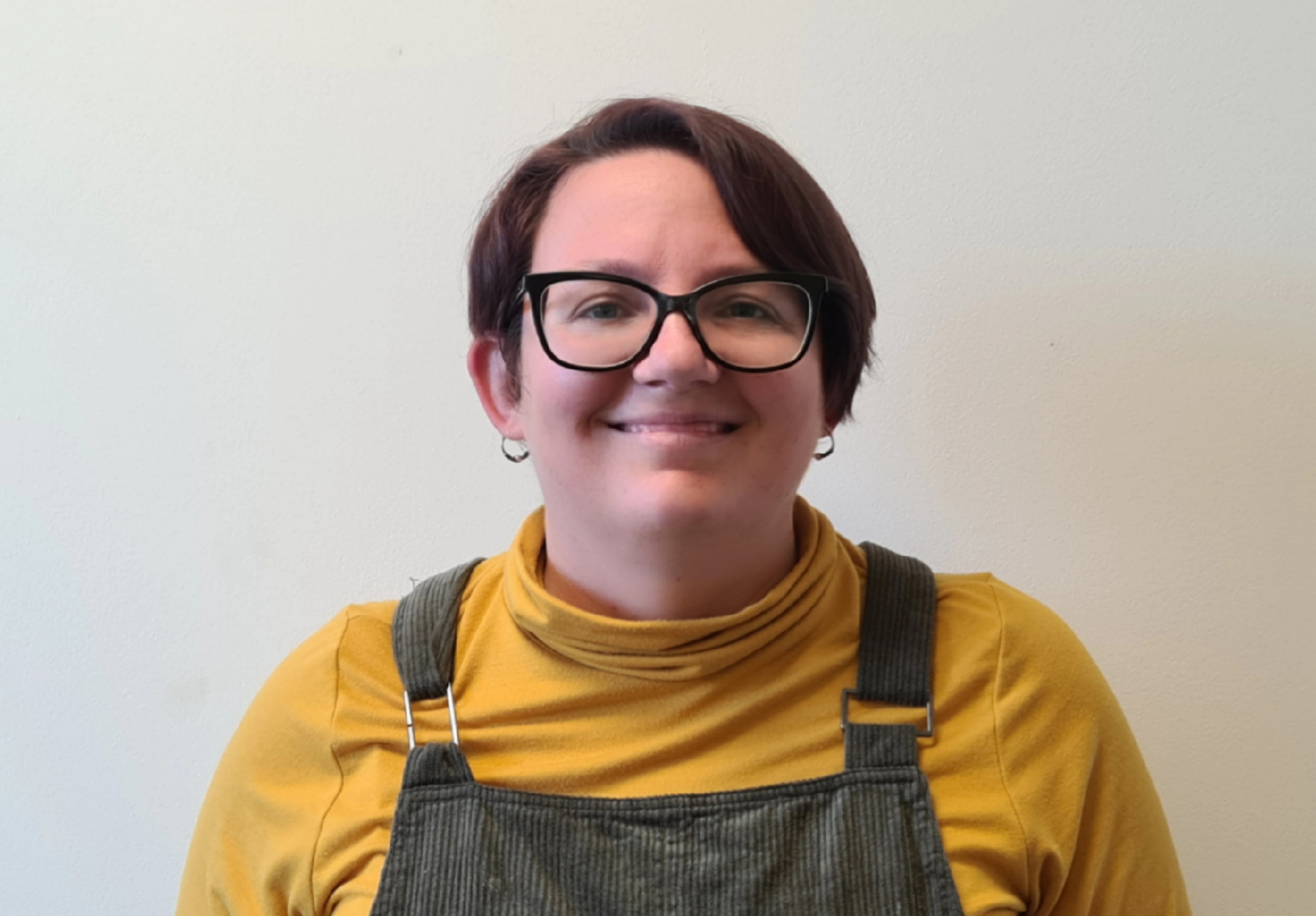 Eleanor Clarke Baby Massage Instructor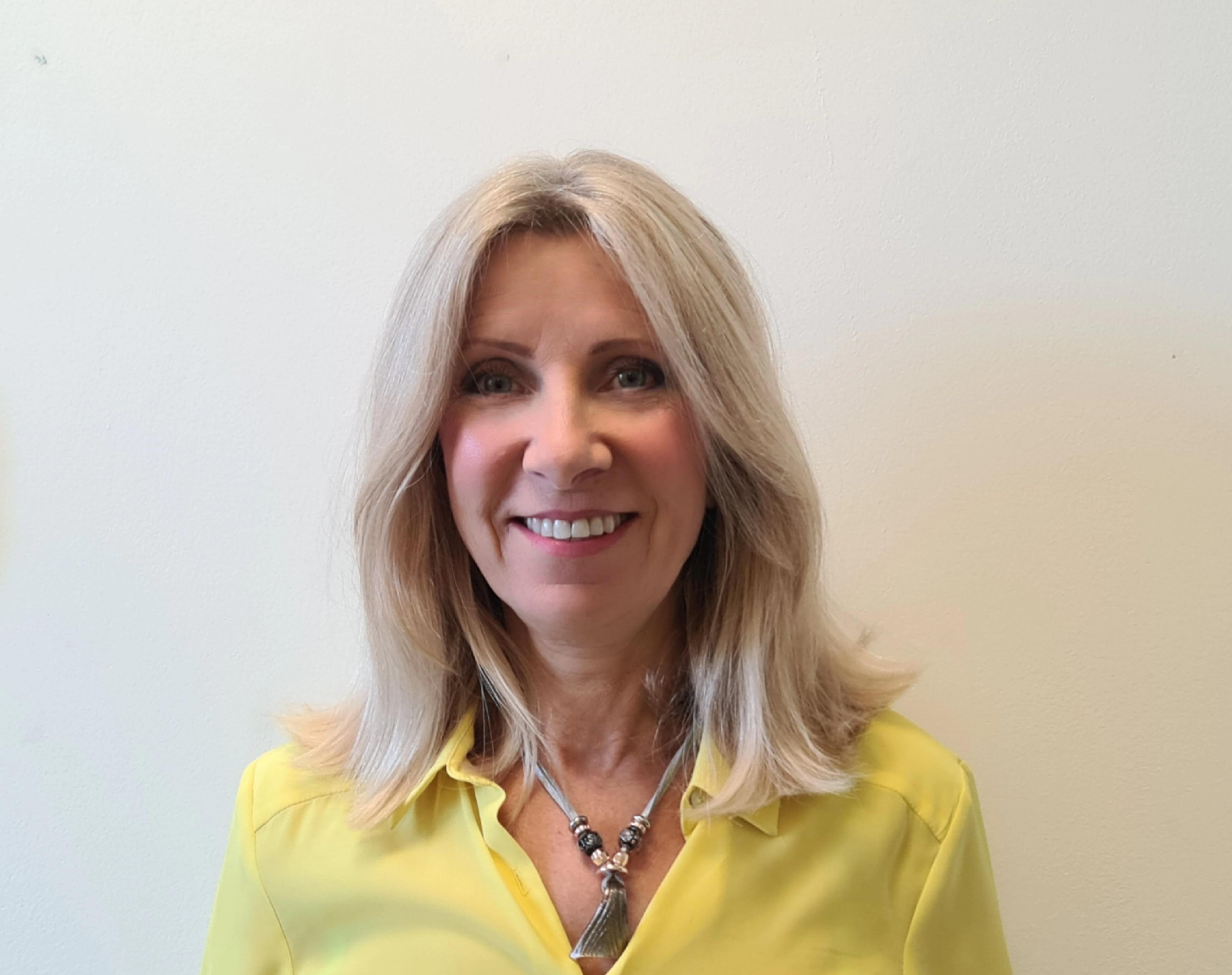 Lorraine Cooper Baby Massage Instructor