Antenatal Course - Understanding Your Pregnancy
This course is for expecting parents/carers. This course is free to attend.
A friendly, informational 6 week antenatal course to support with pregnancy, labour, birth and new-born care. Learn information and gain support to promote and maintain physical, social, and mental health of mother and baby and their support network. Meet other people at the same stage of pregnancy.
Benefits from attending -
Introduction to Family Centre and other local services at an early stage.
Builds a support network for before and after baby is born with others at a similar stage.
Gain knowledge of the process of labour, birth and pain relief.
Receive practical advice on how to care for your newborn when they arrive.
Gain information on feeding options and feeding support/resources available in the local area.
Learning how to bond with baby.
Information on supporting perinatal mental health.
Information and guidance on safer sleep.
Babies benefit from early access to other services such as Baby Massage, Baby2023 and Bibs and Bobs Baby Bank.
Partners/family members or close friends are welcome to attend as the course provides support holistically to the family.
Information and advice on staying healthy during pregnancy.
Opportunity to discuss questions and concerns with a midwife.
Access support from other services if needed such as smoking cessation.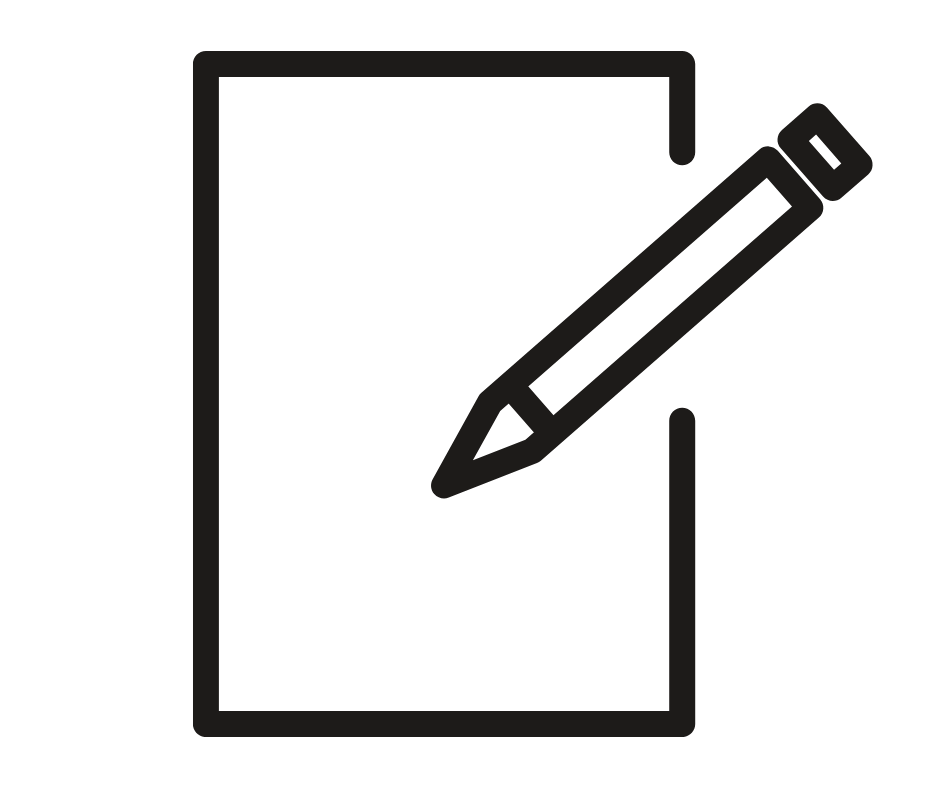 Register with the Family Centres
Registration is free along with all of our services.
Register Here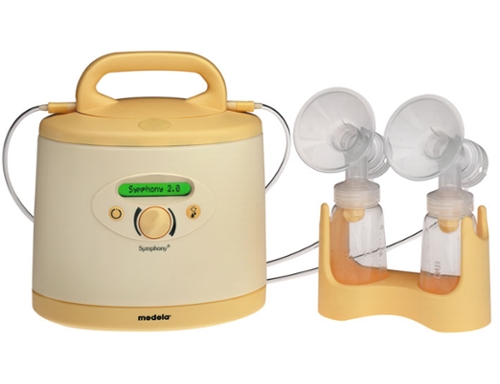 Breast Pump Hire
Southend Family Centres hire out electric breast pumps free of charge to families. For more information on this service please call 01702 220 810.