Story, Rhythm and Sign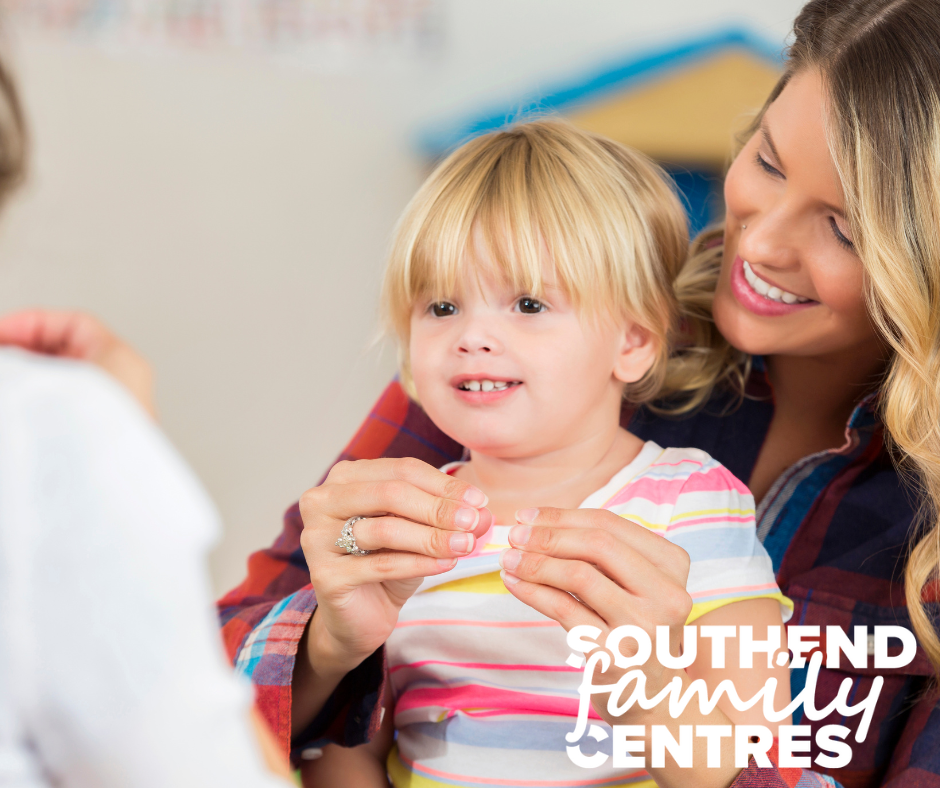 These sessions are split into age categories. We have one session for 0 to 1 year olds (older siblings cannot attend this session) and the other for 0 to 5 year olds (older siblings can attend this session). These sessions are free to attend. No booking is required, they are drop-in. Please note these sessions work on a first come, first serve basis. We will stop entry when the room reaches capacity due to health and safety.
A fun interactive session aimed to spark your childs imagination!
Benefits of attending-
Repetition of attending the sessions can improve childs concentration.
Stimulates curiosity.
Supports social, literacy and communication development.
Enhances early vocabulary and understanding.
Encourages development of speech, confidence and self-esteem.
Encourages intellectual and emotional development to help enrich your babies relationships.
For more information on the dates, times and locations for these sessions please search the directory.