Sensory Plays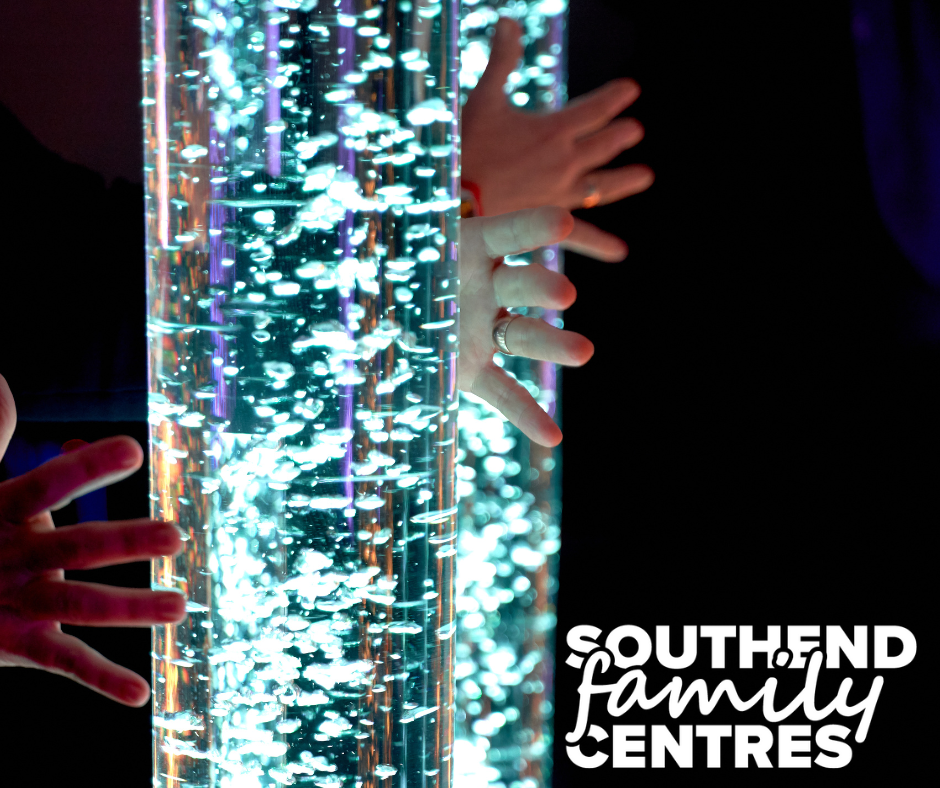 For children aged 0 to 2 years. These sessions are free to attend. No booking is required for these sessions they are drop-in. Please note these sessions work on a first come, first serve basis. We will stop entry when the room reaches capacity due to health and safety. Older siblings are not able to join these sessions.
A range of themed activities for the children to learn and explore through different sensory experiences. Provides a safe space for parents or carers to bond with their child and have fun together.
Benefits from attending-
Focused on activities that engage your childs senses, helping them develop their language and motor skills.
Provides parents or carers with ideas of simple activities which could be used at home.
Show ideas of how to create a calm environment to explore in so your child does not get too overwhelmed.
For more information on the dates, times and locations for these sessions please search the directory.