School Readiness Workshop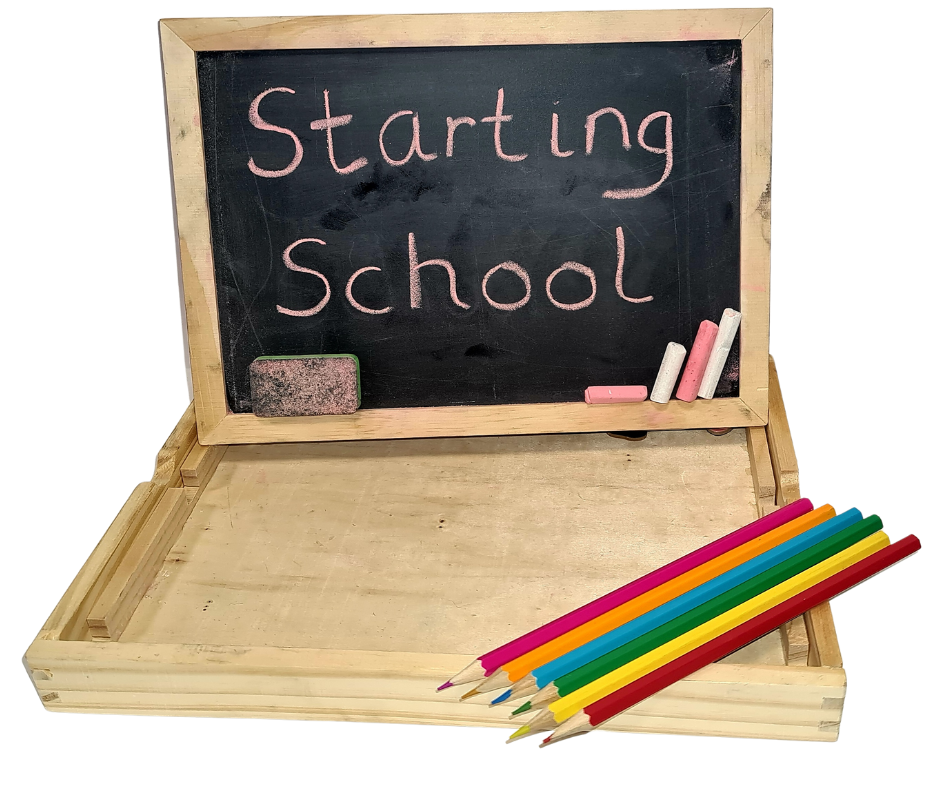 For children in the local area preparing to start their Reception year of infant school. These sessions are free to attend. Siblings are not able to attend these sessions.
A workshop to support children with the practical skills they will use at school, with the opportunity to meet other children attending the same settings and a chance for the parents or carers to ask questions, get tips and advice on transitioning their child into school.
Benefits to attending-
Helps to build a solid foundation for later learning helping the child to thrive.
Develops confidence, independence skills and the emotional stability children need.
Develops a child's skills in interaction language, emotional development, physical skills, literacy, and fine motor skills.
Helps them to learn to play independently as well as with others.
Helps them to share with friends.
Teaches them to listen and focus and follow directions.
Focused practise on tasks such as holding a dinner tray, or zipping up a jacket.