Fussy Eating Workshop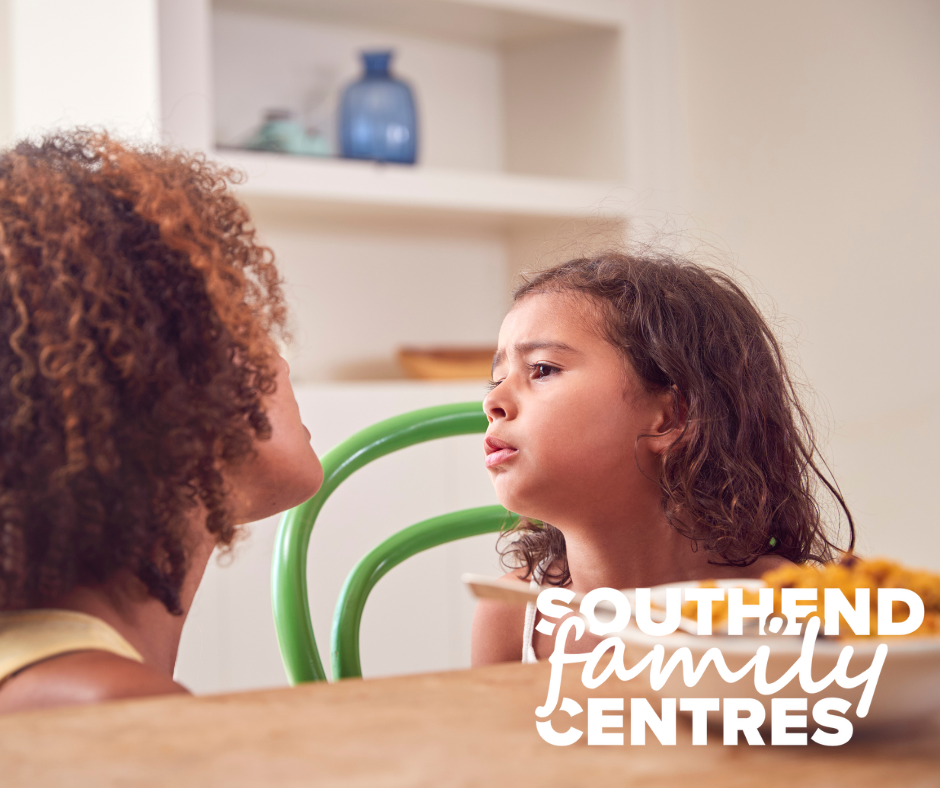 For parents or carers experiencing challenges with their young child during mealtimes and with their eating habits. This workshop is not recommended for children under one year old. This workshop is free to attend.
The workshop offers information and support around healthy eating habits and balanced eating. Providing caregivers with strategies and ideas to help overcome or prevent fussy eating.
Benefits from attending -
Improves parents/carers confidence in mealtime situations.
Supports smoother, less stressful mealtimes.
Encourages the child to have a healthy balanced diet.
New knowledge of strategies to encourage children in a calm and healthy manner.
Makes mealtimes more enjoyable for the family overall.
September to December 2023
Thursday 7

th

December 2023, 12.30pm to 2.30pm at Hamstel Family Centre
January to March 2024
Tuesday 23rd January 2024, 12.30pm to 2.30pm at Hamstel Family Centre
Tuesday 6th February 2024, 12.30pm to 2.30pm at Friars Family Centre
Wednesday 6th March 2024, 9.30am to 11.30pm at Cambridge Road Family Centre
Tuesday 26th March 2024, 12.30pm to 2.30pm at Summercourt Family Centre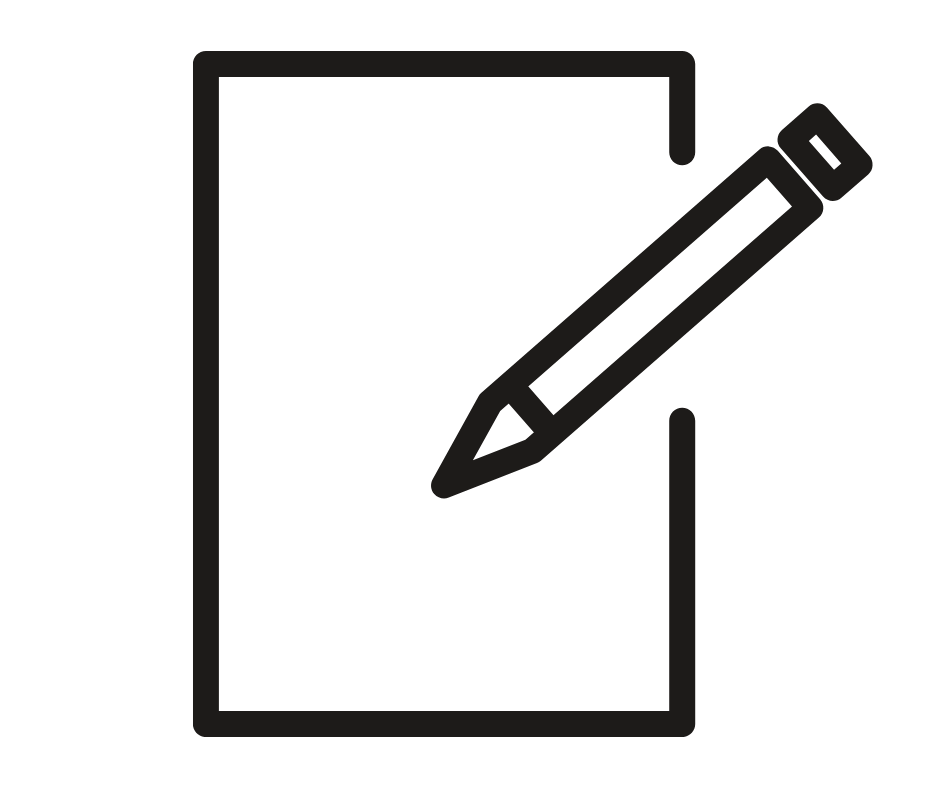 Register with the Family Centres
Registration is free along with all of our services.
Register Here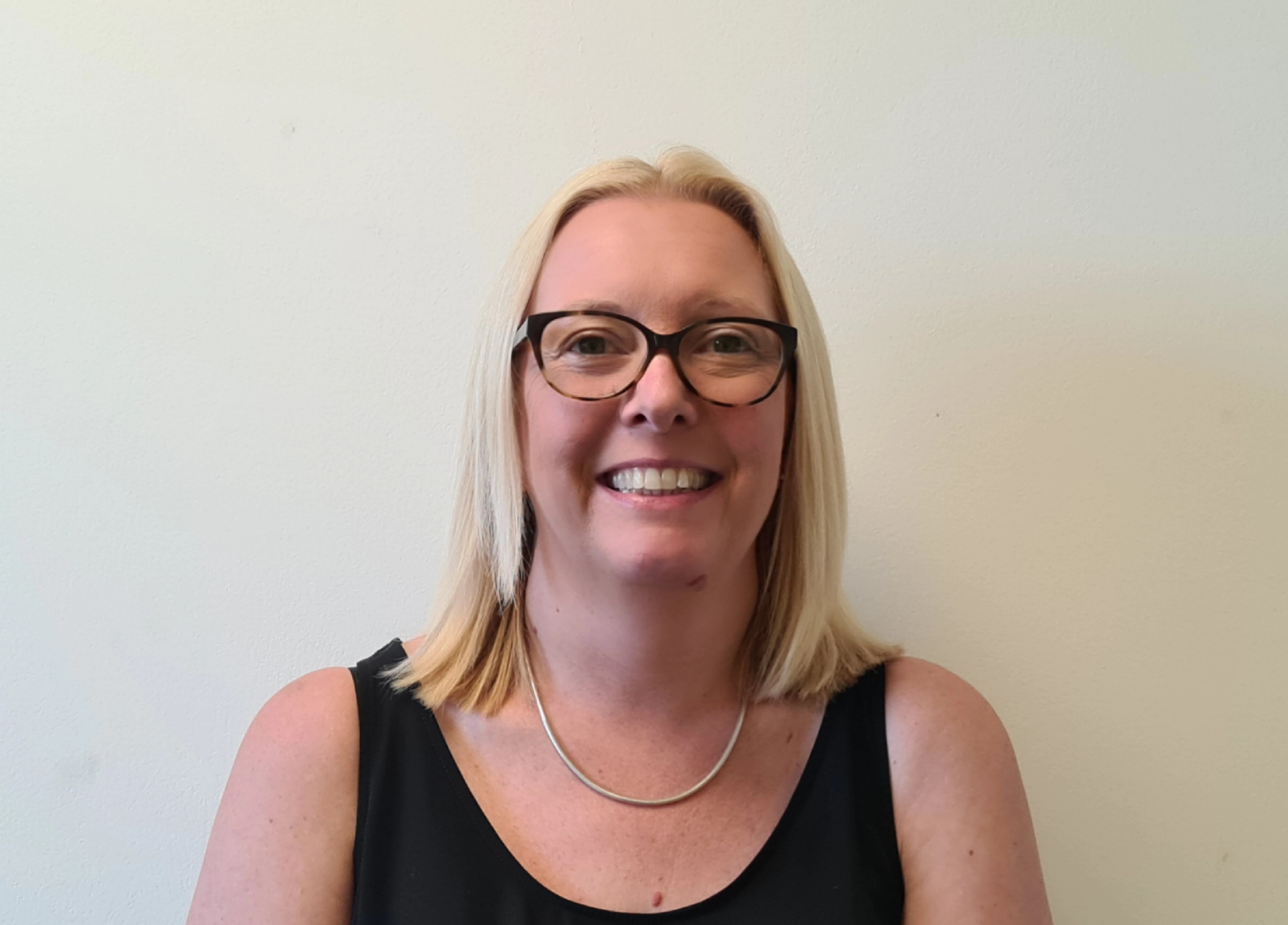 Emma Hawkes Senior Facilitator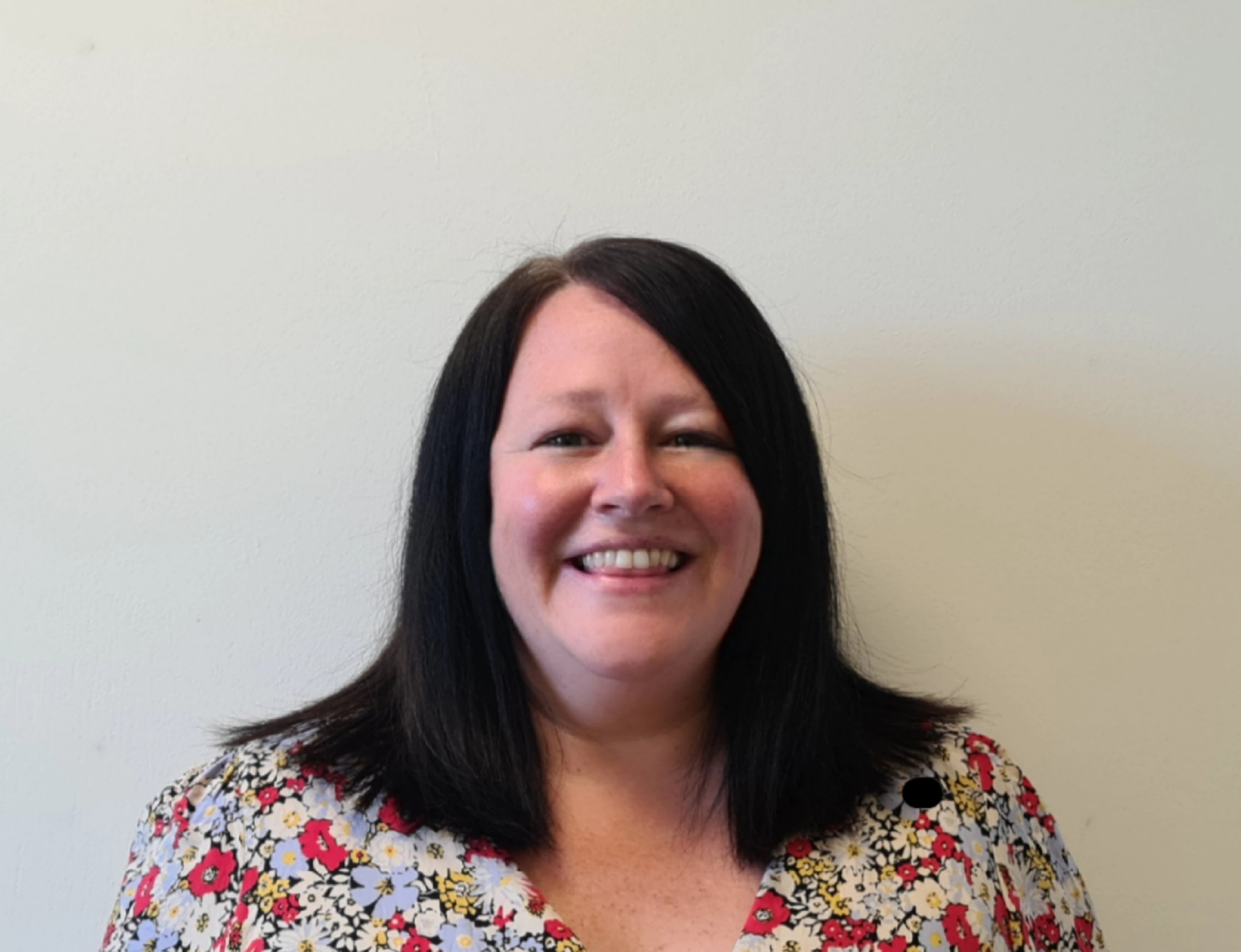 Fiona Johnston Senior Facilitator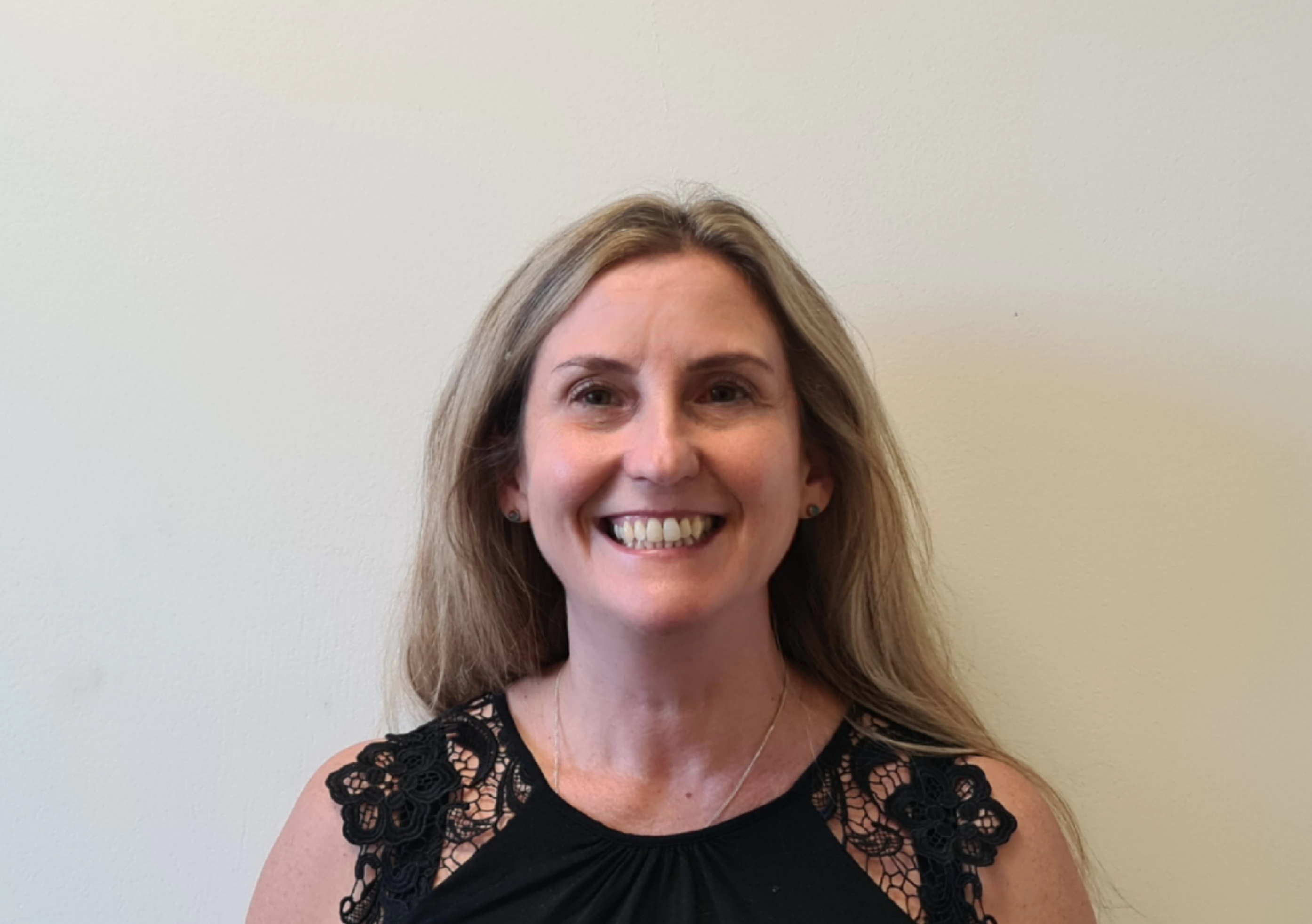 Yvonne Schubert Senior Facilitator