Toilet Training Workshop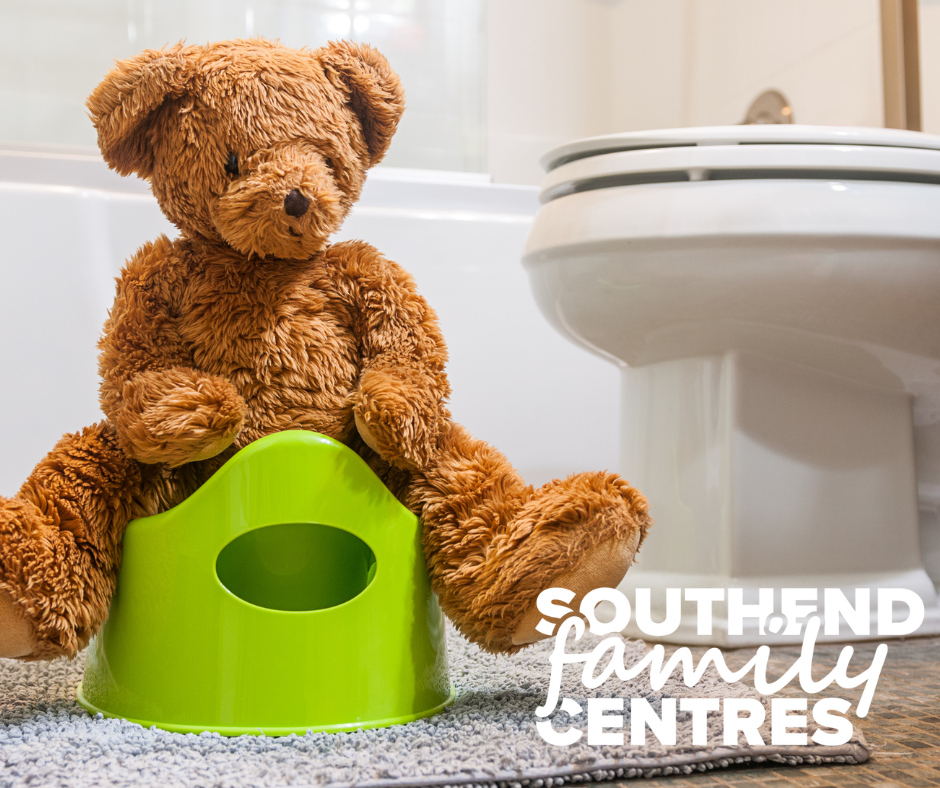 For parents or carers preparing to start their child on their toilet training journey.
A workshop to provide information to help you gain knowledge and understanding of when and how to toilet train your child. Gain top tips and advice, with the opportunity to share experiences and concerns and ask questions.
Benefits from attending -
Tips, knowledge, and advice to toilet train your child.
Safe environment with opportunity to ask questions/share concerns.
Improves parents/carers confidence and approach to supporting this stage of development.
Opportunity to meet others at a similar stage.
Parent/carer can be better prepared with what to expect.
Supports smoother transition from nappies to toilet.
September to December 2023
Wednesday 6

th

December 2023, 9.30am to 11.30am at Hamstel Family Centre
January to March 2024
Wednesday 24th January 2024, 9.30am to 11.30am at Blenheim Family Centre
Friday 2nd February 2024, 12.30pm to 2.30pm at Hamstel Family Centre
Wednesday 28th February 2024, 9.30am to 11.30am at Cambridge Road Family Centre
Friday 22nd March 2024, 12.30pm to 2.30pm at Friars Family Centre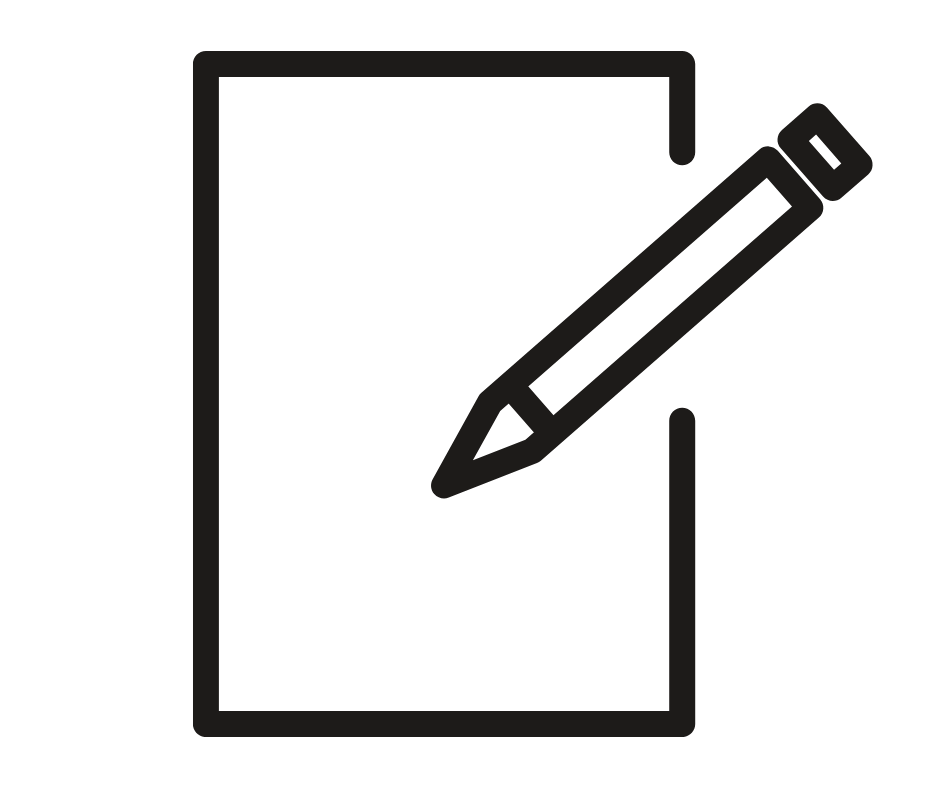 Register with the Family Centres
Registration is free along with all of our services.
Register Here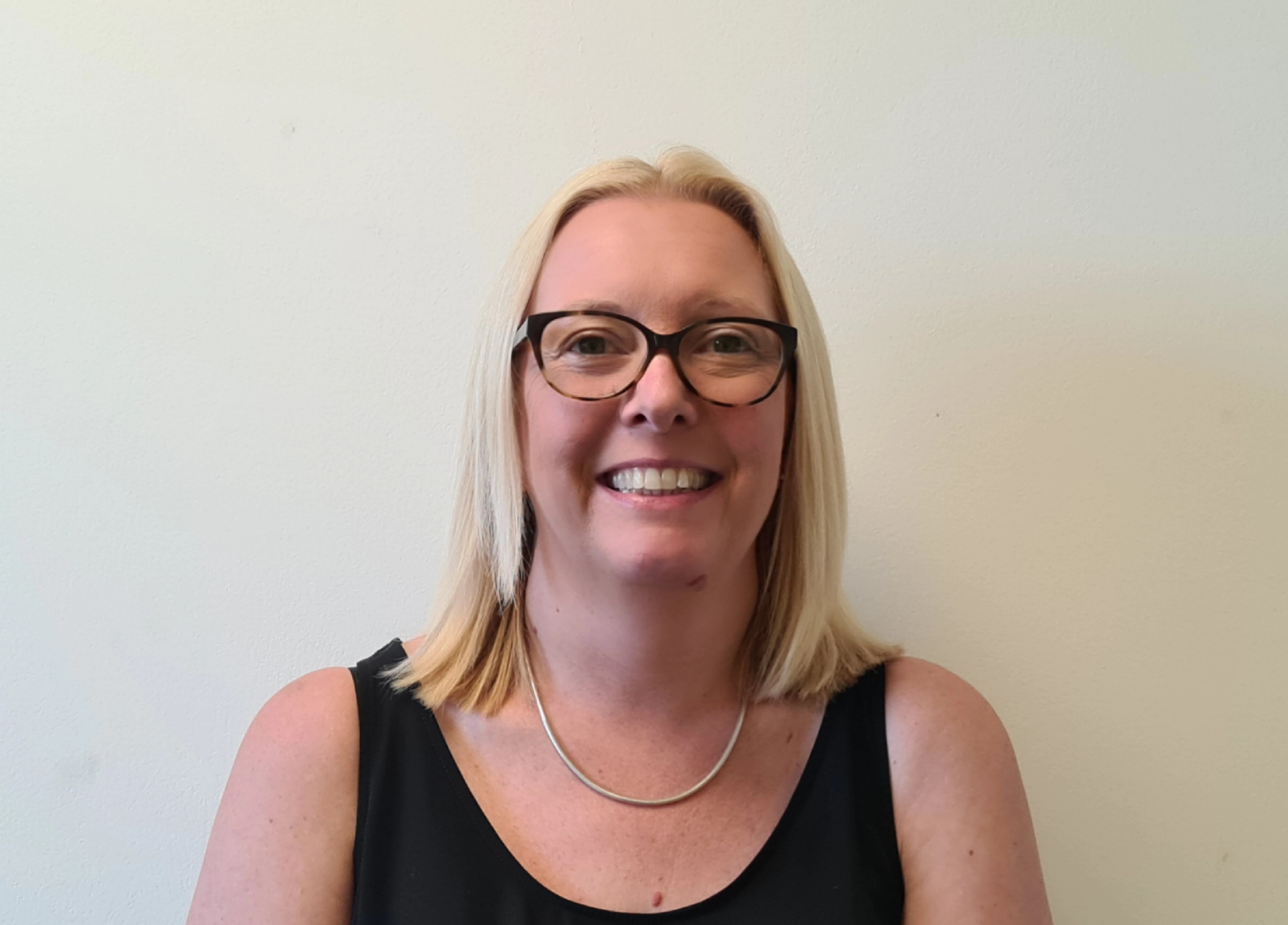 Emma Hawkes Senior Facilitator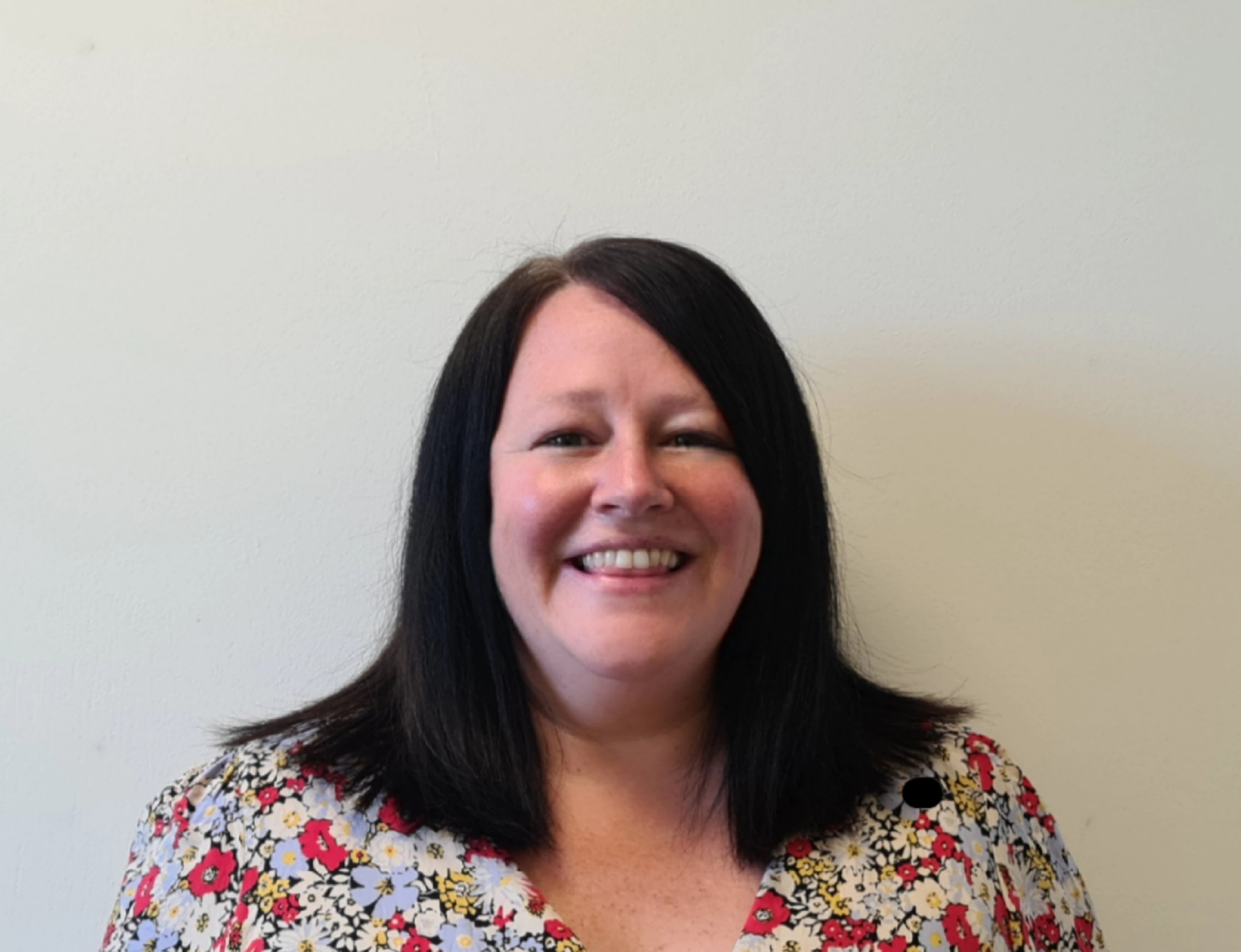 Fiona Johnston Senior Facilitator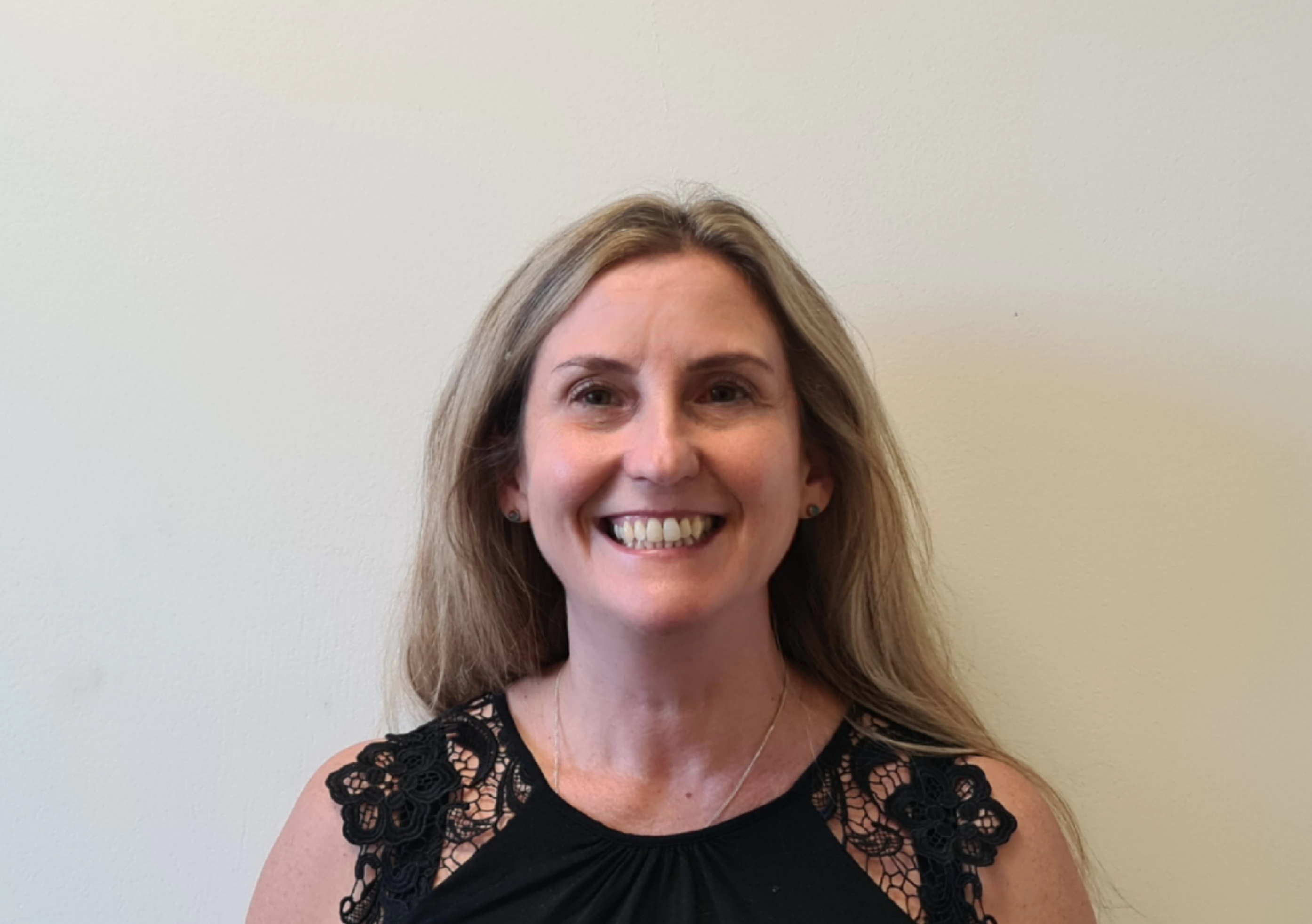 Yvonne Schubert Senior Facilitator