Starting Solids Workshop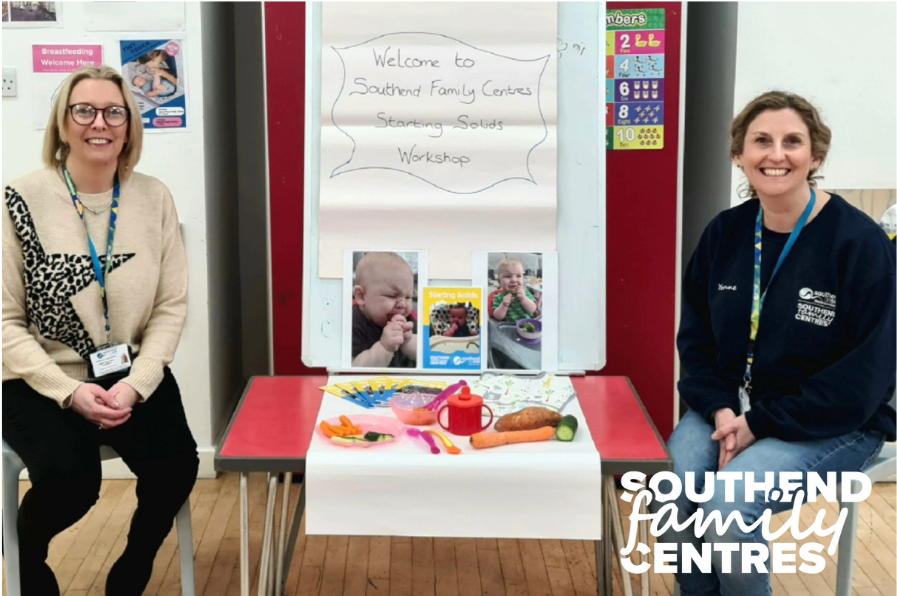 For parents or carers preparing to introduce their baby to solid foods around six months.
A workshop to provide information on understanding when and how to introduce solid foods to your baby. Looking at the wide variety of options such as home cooked or supermarket bought. As well as the differences between baby-led weaning and pureed solids. With detailed guidance on the difference between gagging and choking.
Benefits from attending -
Provides parents with knowledge and understanding for safely introducing solids at home.
Improves parents/carers confidence in moving forward with the new development stage.
Opportunity to share experience and concerns, ask questions.
Baby benefits from a wide range of textures and flavours being introduced early on, helping to provide a nutritious, balanced diet.
September - December 2023
Friday 8

th

December 2023, 9.30am to 11.30am at Eastwood Family Centre
January - March 2024
Friday 12th January 2024, 12.30pm to 2.30pm at Hamstel Family Centre
Tuesday 30th January 2024, 12.30pm to 2.30pm at Summercourt Family Centre
Friday 9th February 2024, 12.30pm to 2.30pm at Prince Avenue Family Centre
Tuesday 5th March 2024, 12.30pm to 2.30pm at Centre Place Family Centre
Friday 15th March 2024, 12.30pm to 2.30pm at Friars Family Centre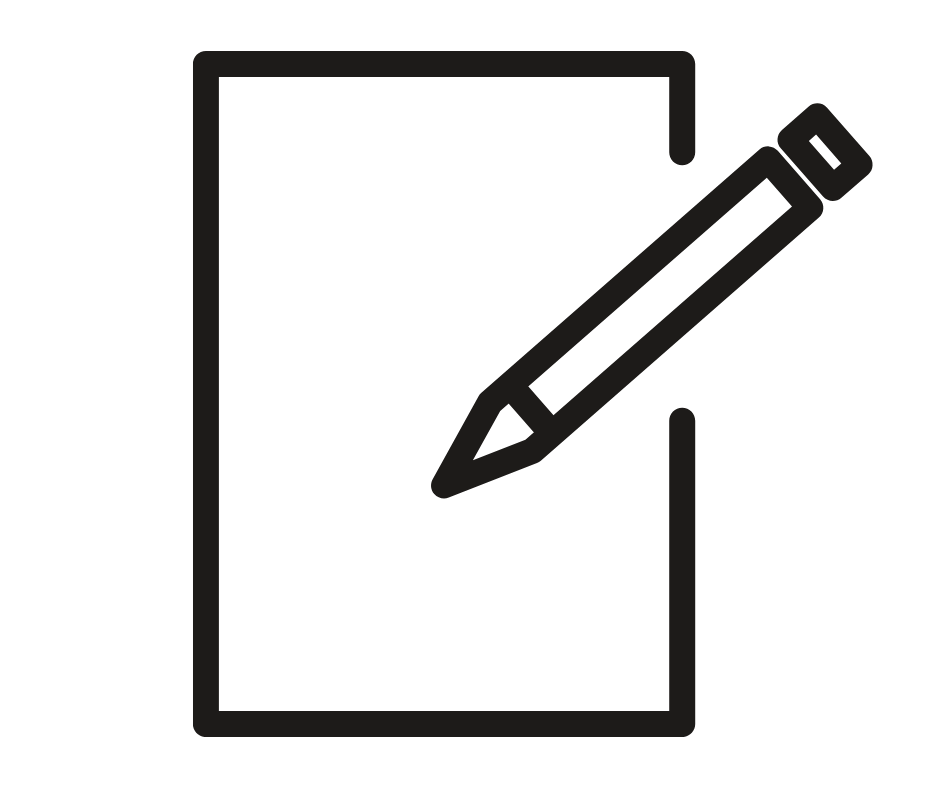 Register with the Family Centres
Registration is free along with all of our services.
Register Here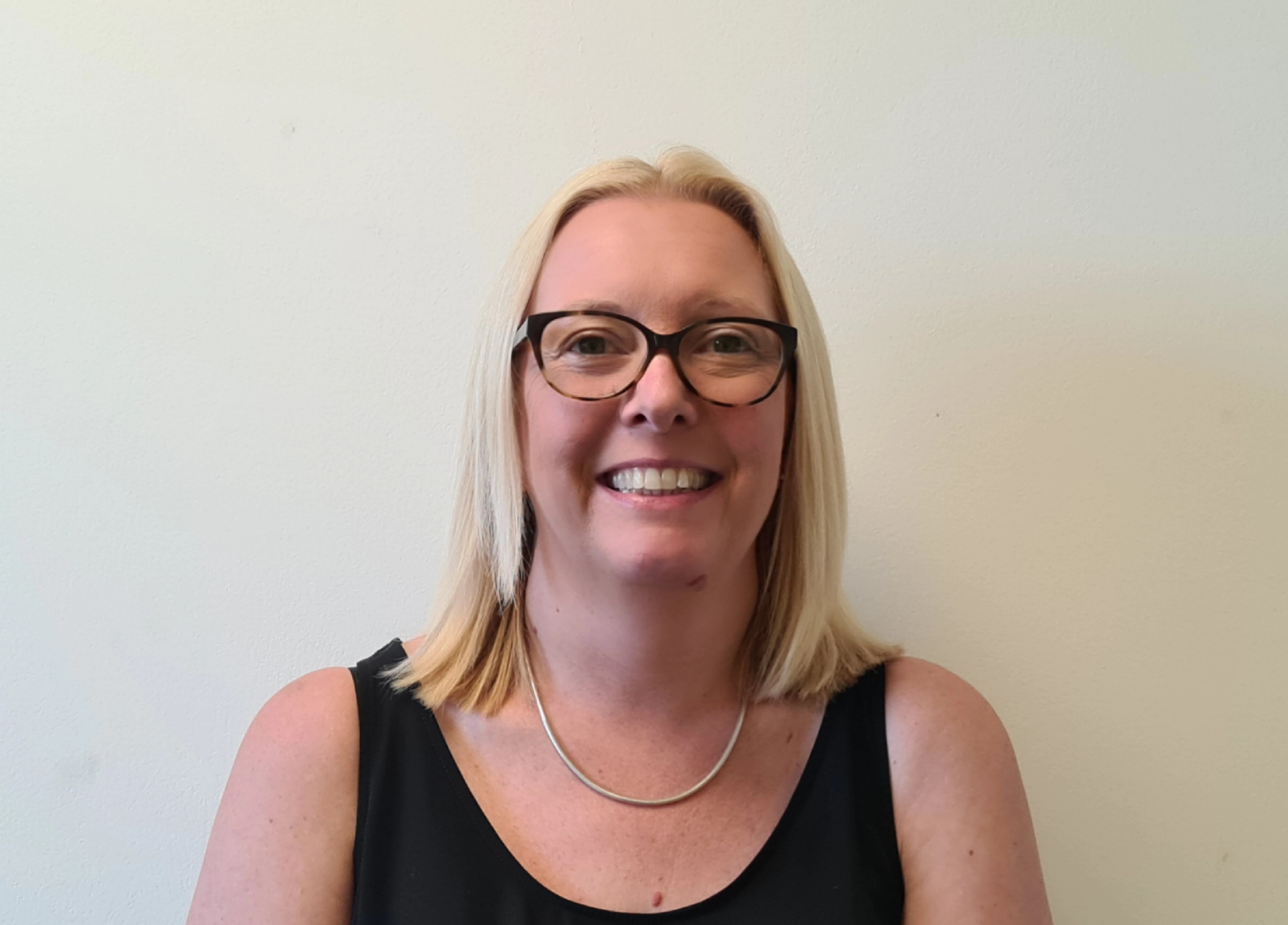 Emma Hawkes Senior Facilitator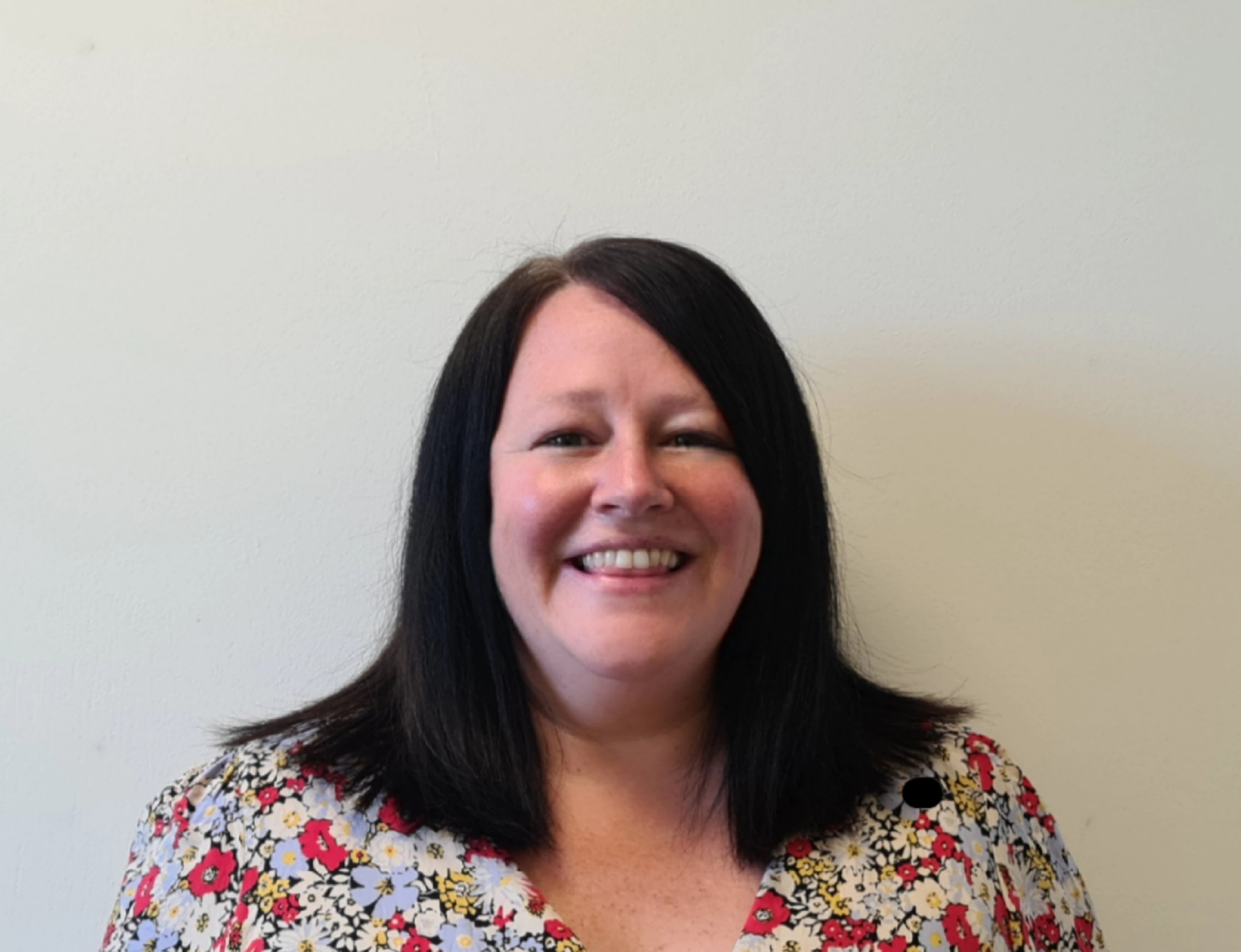 Fiona Johnston Senior Facilitator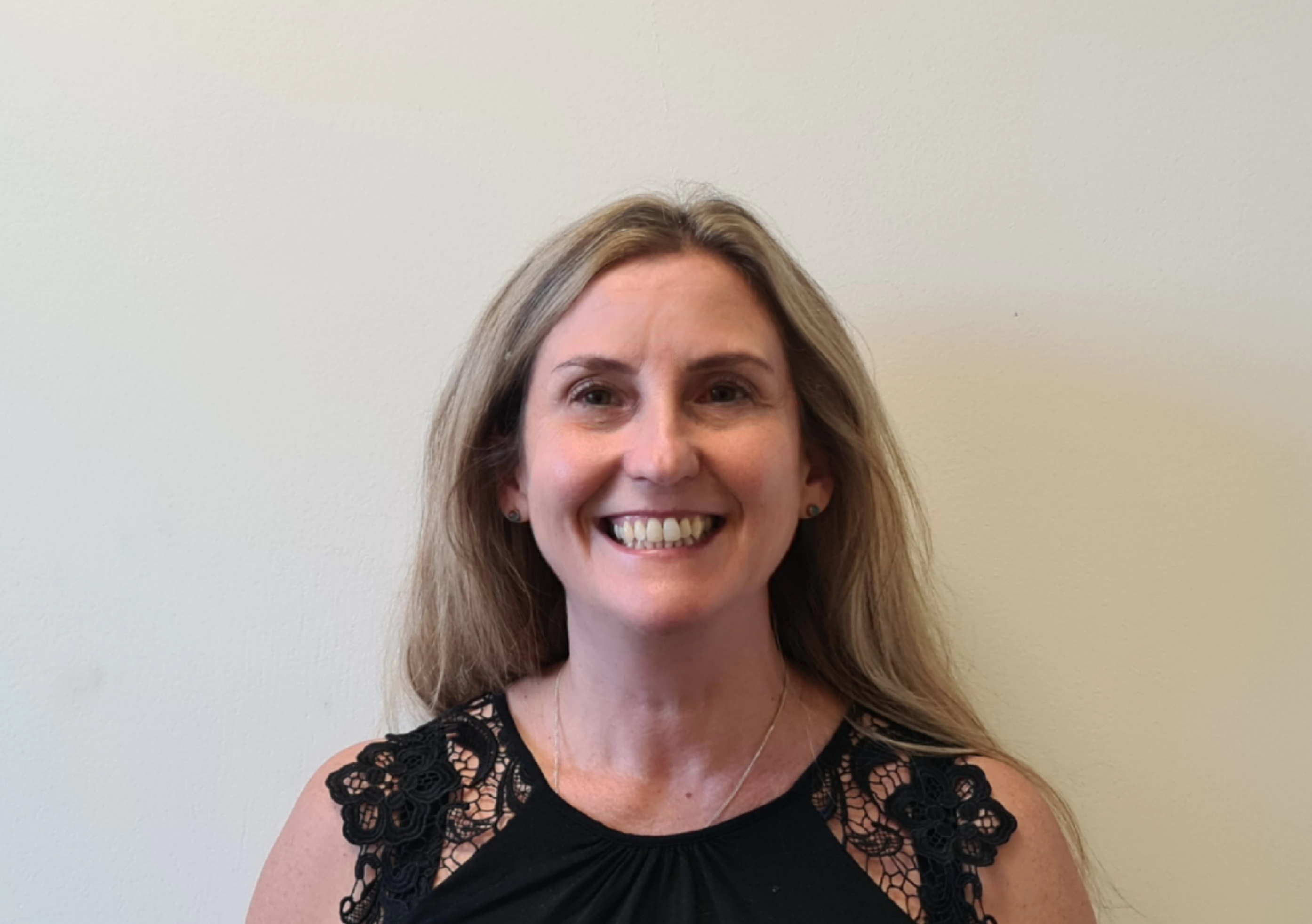 Yvonne Schubert Senior Facilitator