Solihull - Supporting Children With Additional Needs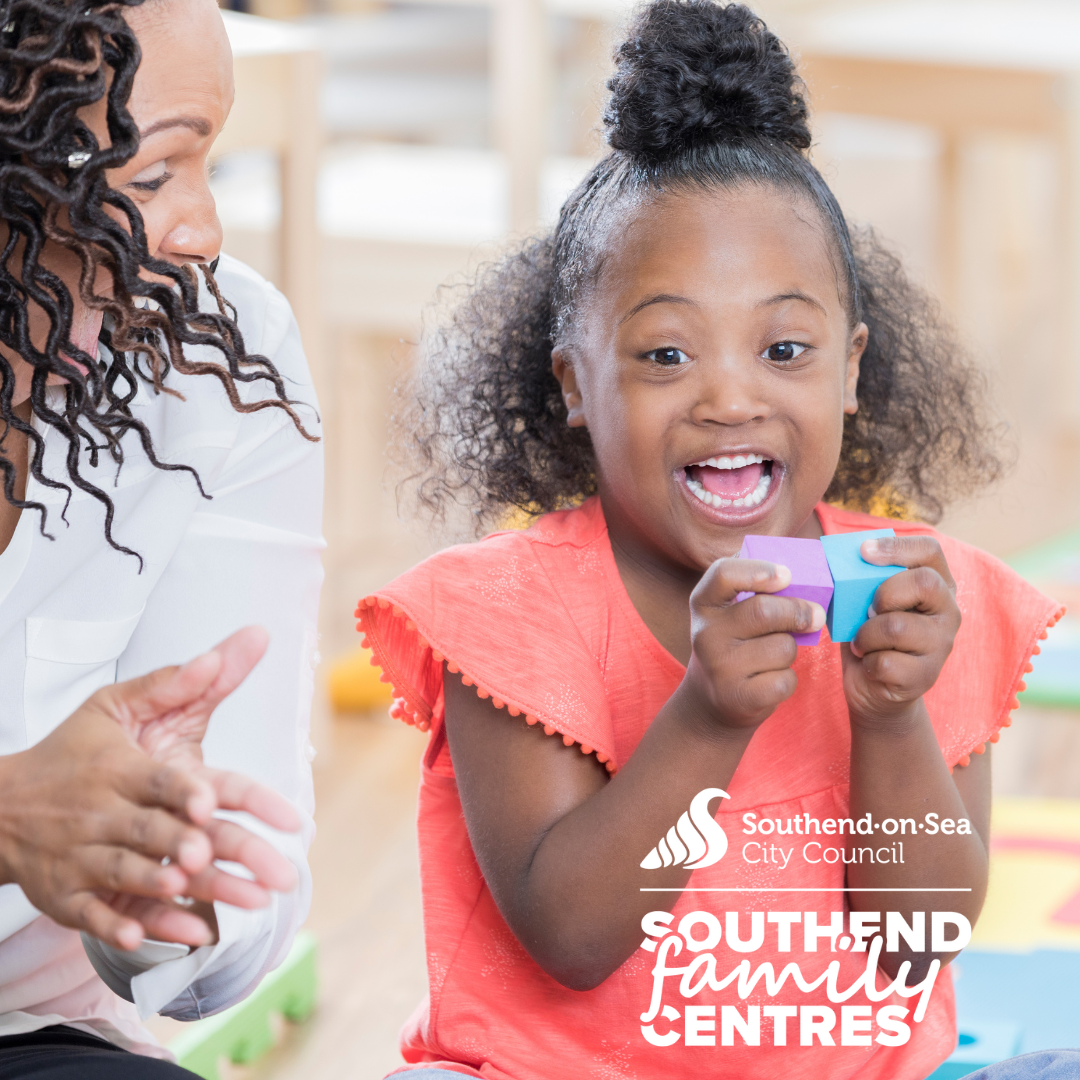 Supporting my childs behavior with additional need is a free course for parents of a 0-5 year olds, the course supports the parent-child relationship by helping to understand why our children do what they do.
During the course parents will be guided through a range of activities that will support them to gain new knowledge and understanding. Children with additional needs need some extra support with containment, reciprocity & behaviour management.
The course explores areas such as:
Neurological development
Developmental and Emotional Milestones
How to respond to behaviour
Trying to understand their feelings and behaviour
Help with self-regulation
The course supports parents to be equipped to respond to the challenges of parenting in a positive way and support the development of their child.